How to fix Facebook Chat Plugin always displayed loading icon
Hello everybody, Today many people have asked me the Facebook Live Chat Plugin not work, it's always displayed loading icon. Like this screenshot: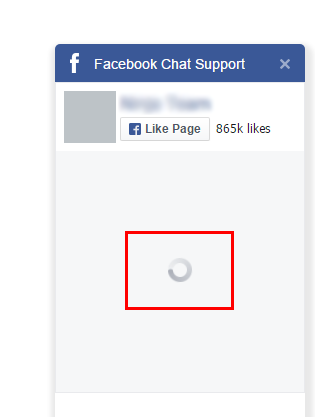 But they try change to my fan page url, it's worked fine! mmm Why?
I have researched and know a way to slove it. Very simple. aha :D
You need go to Settings Tab in your fan page management
Click on Messaging Tab in left side
At Response Time Display you can choose any option (don't choose 1st option)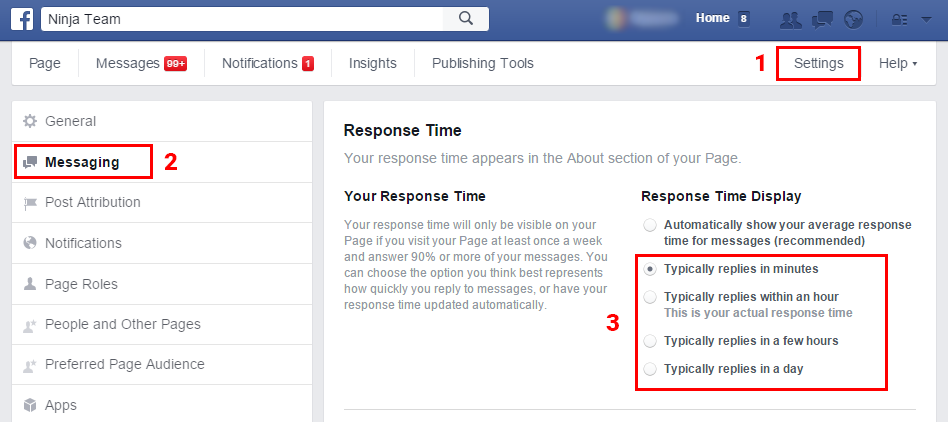 Done! Now you can test again. I hope it's work fine :)
Note: This issue is FB don't know your response time so message area not display. I think this is a bug and I hope FB can fix soon.
Please let me know if you have any questions. I'm online 18/24h to support you
And don't forget give me a good rate/review in codecanyon. Please check this screenshot to know how to do it.
Thanks for trust and using our plugin :)